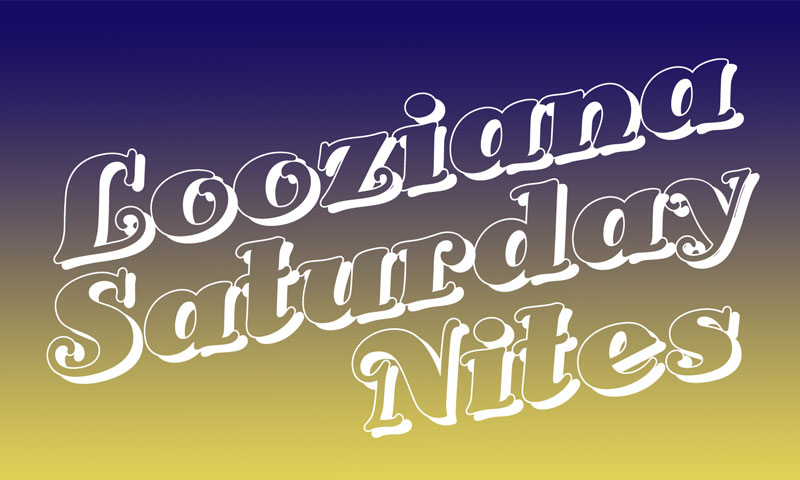 Night Paddles Every Saturday Night Starting April 2022
"Grab ya pirogue, bring ya mom 'n them and meet us at the bayou. You ain't got one rent one. We gonna paddle til the sun goes down then we gonna pass a good time to some music, eat and dance just like ya maw maw n them used to."
It's not a coincidence that many Louisiana villages and towns were established right on the water. Paddling a pirogue full of catfish from the bayou and crabs from the marsh was a common way to peddle goods, bring home the days catch or make your way to town. Now that highways and interstates connect us those boating skills and traditions have been put at the back of the line when it comes to skills you should have as a local.
Bayou Paddlesports strives to revive these traditions by teaching paddling lessons, offering year round rentals, hosting night paddles and other events on the water. Looziana Saturday Nites was created to revive the water recreation traditions of Louisiana while combining our best attributes: live music and good food!
Looziana Saturday Nites will start in April, 2022.
Event Pricing
7 - 11pm
$60+tax get you a single kayak or SUP and ticket to food and music
$120+tax gets you tandem kayak or canoe and two tickets to food and music
$30+tax get you food and music ticket you paddle your own gear.
All online sales stop at 3:00 the day of the event so that the caterer has a final count.
Schedule
April 2,9,26,23,30

May 7,14,21,28

June 4,11,18,25

July 2,9,16,23,30

August 6,13,20,27

September 3,10,17,24
Music line up to be announced.