New Orleans, Bayou St John
Our New Orleans location is located right along Bayou St. John. See New Orleans like a local and enjoy the sights and sounds of the Big Easy from the water.
Paddle from our launch site up the bayou to Orleans Ave and down to Robert E Lee Blvd, and experience the city from a new perspective.
Location Info:
Hours:

January - February: 9a-5p, Sat, Sun
March 1st - March 11th: 9a-5p, Fri, Sat, Sun, Mon
March 12th - December: 9a-7p, Fri, Sat, Sun, Mon

Address: 1101 Florida Avenue New Orleans, Louisiana 70119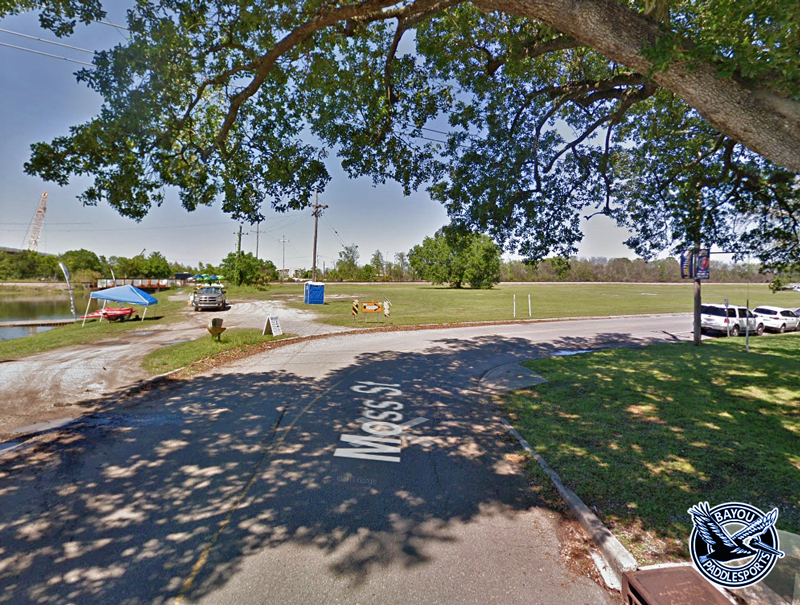 Additional Locations Coming Soon
Lafayette, Vermillion River (opening 2022)
New Iberia, Bayou Teche (opening to be announced)
Thibodaux, Bayou Lafourche (opening to be announced)