Bayou Paddlesports Dealers Prospectus
The history, culture and legacies of many of the south's' most iconic towns have sprung from the waters of some of the world's most beautiful bayous, streams and rivers that run through them. Today, many of our waterfront communities are waking up to the value and potential of water-based recreation as ways to increase tourism, improve quality of life and bring new outdoor recreation possibilities to local residents.
The demand for kayaking, canoeing and paddleboarding has never been greater! Your ultimate entrepreneurial adventure and success journey begins at Bayou Paddlesports!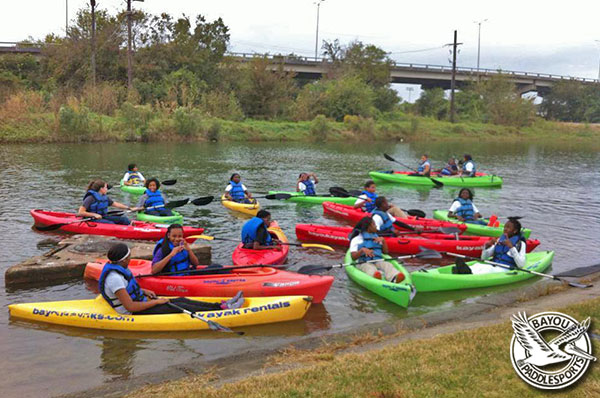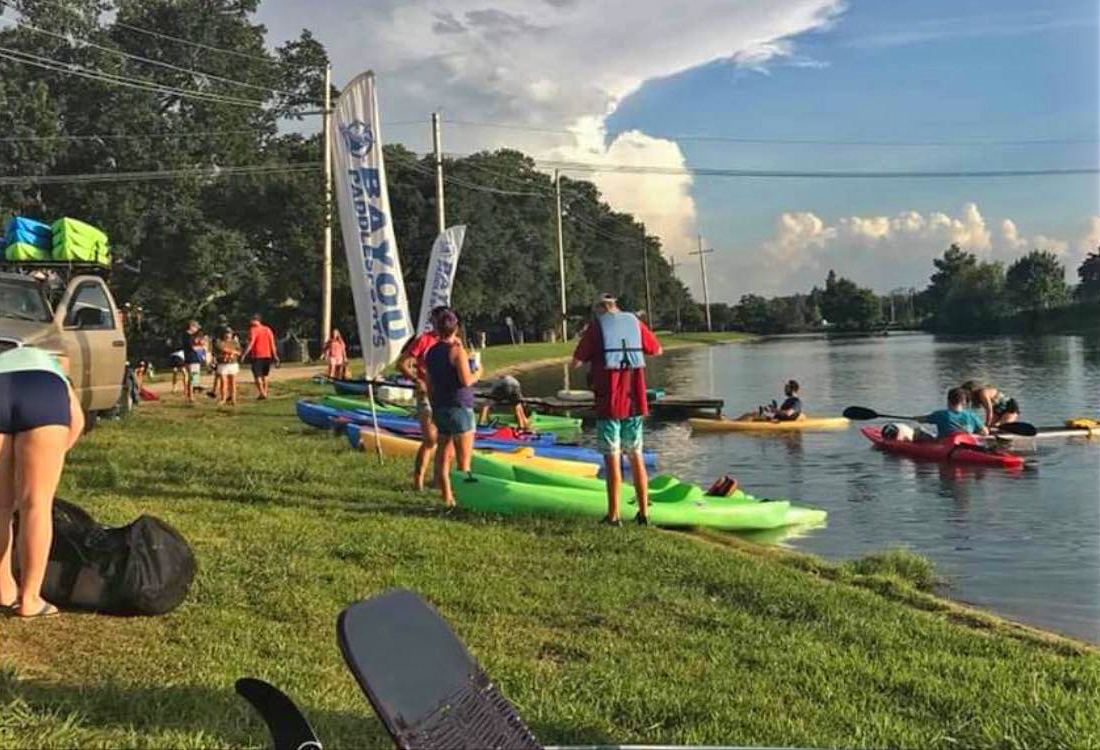 About Bayou Paddlesports & Our Process
Bayou Paddlesports has been at the forefront of the New Orleans paddling scene for 10 years.
Over that 10 year time we have provided enjoyable and affordable kayak, canoe and paddleboard experiences for thousands of people and, in the process, created a structure and business and marketing model that can be easily and successfully applied anywhere. Our determination to bring recreational paddling opportunities to even more people of all ages means we're expanding to a bayou or waterway near you by offering interested, qualified and passionate entrepreneurs dealership opportunities as we expand into new markets around the southern United States.
A Tested Business Model
Our time tested and proven business model, focused on offering a premium, in demand product, convenience and unmatched customer service, allows small business entrepreneurs to seamlessly and quickly tap into both local and tourist outdoor recreational markets and create a memorable, one-of-a-kind experience for customers, while generating significant economic opportunities for our dealer partners.
By matching our brand and operational model with services tailored to each individual community, and our dealers' passion for the great outdoors, Bayou Paddlesports is committed to helping our partners succeed and grow in their own markets. A specially designed launch site and dock that fits your location ensures that your operations will be uniquely your own. We look forward to sharing our success with you as we share the wonder and beauty of our southern waterways with the world!
Why Become A Bayou Paddlesports Dealer?
As a Bayou Paddlesports dealer, you'll enjoy the independence of operating your own highly unique business with unlimited growth potential and the satisfaction of bringing healthy outdoor recreation opportunities to your friends, neighbors and others - all with the ease and peace of mind that comes with investing in a proven business model that's ready to go and ready to grow!
Benefit From Our Experience
Dealer partners benefit from the support and experience of an established outfitter with an ever-expanding network of suppliers and wholesalers and a track record of success in a highly competitive market. Our operational model gives you the freedom to hire, train and manage your own crew while providing the foundational building blocks that will streamline a quick and seamless entry into your market in ways that resonate with your consumers. Our "back of the house" support includes:
Successfully implemented marketing tools
An outstanding and user friendly website
Easy access to Bayou Paddlesports owners for experienced advice that can be tailored to your circumstances and your market
You'll become THE OUTDOOR OUTFITTER and expert in your community.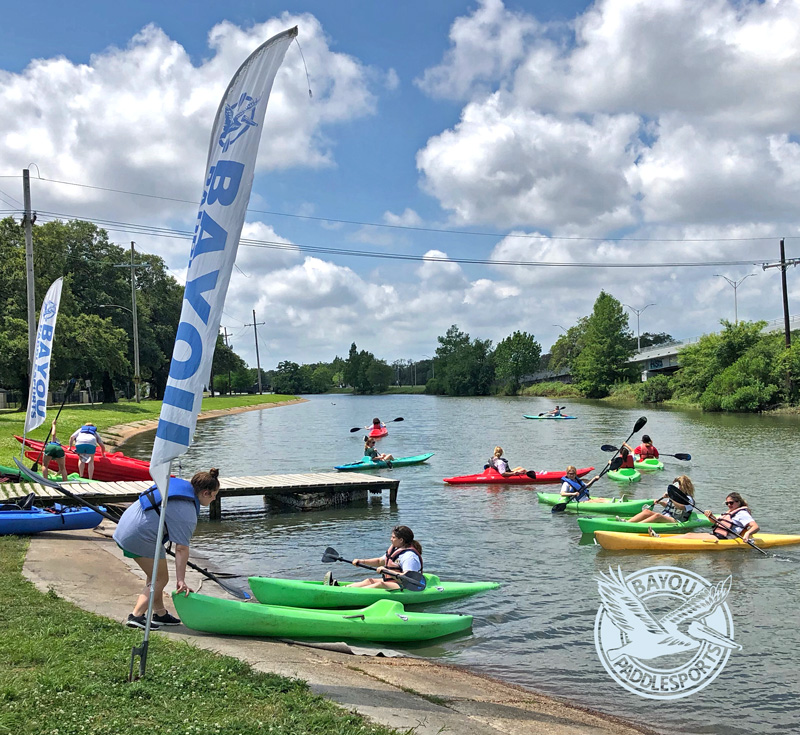 What Makes a Successful Bayou Paddlesports Dealer?
Bayou Paddlesports dealers share a commitment to helping others enjoy America's great (and sometimes hidden) waterways.
Our dealers are passionate about the communities in which they live, about mastering the art of unmatched customer service, and have an entrepreneurial spirit that channels their passion and energies to sustainable success.
An ideal Bayou Paddlesports dealer has certain qualities or life skills that will, with the guidance and assistance of the Bayou Paddlesports team, help ensure her or his business success. These personal qualities might include:
Leadership and team building skills
The ability to collaborate and influence others in a positive way
Being goal oriented
Having both the vision and the flexibility to adjust to and benefit from changing circumstances and new opportunities
A strong personal commitment and connectivity with your market and home town.
Importantly too, we're looking for "people persons" who truly enjoy engaging and motivating others and actively sharing their love of nature and the great outdoors.
Ideal business experiences include work in retail, customer service, experience in hiring and managing others, understanding the financial mechanics of running and managing a small business and budgeting both people's time and their own financial resources toward the goal of sustaining a growing business enterprise.
How to Become a Bayou Dealer
We've structured our dealer application process to be as easy and seamless as operating your Bayou Paddlesports location. All potential dealers are asked to submit a personal financial statement including their net worth as part of the pre-screening process. And because we are looking for "partners" and not just "investors", passion for the outdoors and time on the water is central to who we are and what we do at Bayou Paddlesports.
Dealer applicants are also asked to submit a brief personal "testimony" that shares their passion for outdoor recreation and their own reasons for wanting to bring Bayou Paddlesports to their own community.
Getting Started As A Dealer
Upon approval, each new dealer will be expected to invest their personal equity into their business up to 25% of the value of the launch site and fixed assets or a minimum of $50,000. Launch site land and buildings are owned by Vermilion Properties, LLC, a Bayou Paddlesports company, and a licensing fee equating to a percentage of sales is charged to the dealer, who will also manage and control all operations, equipment, inventory and crew.
All new dealers are trained at one or more locations in all necessary operational functions and positions to ensure a full understanding of the Bayou Paddlesports system.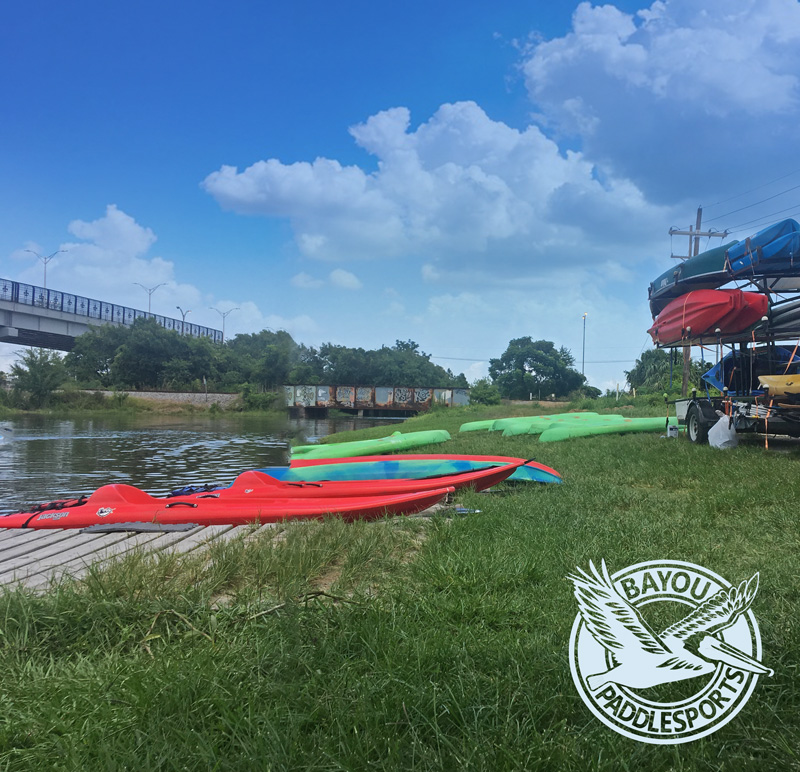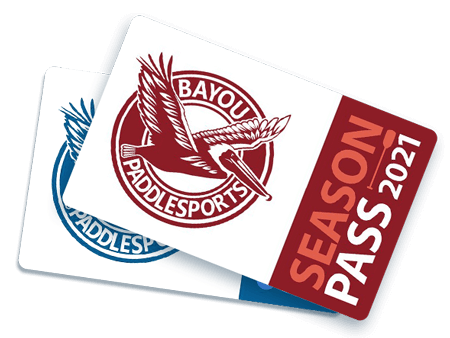 Marketing and Promoting Your New Bayou Paddlesports Dealership
Based on our ten year track record of success in a market with lots of competition for local and tourist entertainment and recreation, our team has created a full service marketing kit that will help you launch your operations effectively and efficiently and guide you on planning and implementing special events designed to drive traffic and raise your operation's profile where it matters most.
Our Knowledge & Experience is Your Secret Weapon
Our team has found the key to forming and growing meaningful partnerships with the community and local civic, church and recreation groups to put more and more locals on the water and attract out of market tourists looking for that unique and incomparable outdoor experience.
Bayou Paddlesports is continually investing in our digital marketing and web-based capabilities to stay up to date and out ahead of potential competitors and allow you to grow your business with a minimum of time and investment.
Have A Question? Ready to Start Your Journey? Contact Us!
Begin your journey of becoming a Bayou Paddlesports Partner & Dealer